We equip students to address individual, family, and social issues
in biblically sound ways within the church and in the community.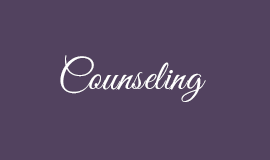 ---
---
A Word from Our Director
Christ challenged believers to be salt and light in the world "so that they may see your good works and give glory to your Father in heaven." The Division of Church and Community Ministries is committed to training students with the skill sets necessary to help churches connect with their communities through counseling and social ministries, building up the church and bringing the transforming power of the Gospel into the world.
~ Ian Jones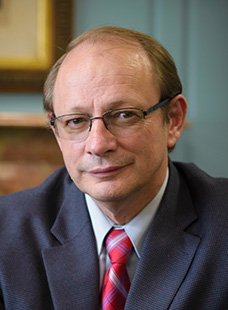 ---
---
Counseling Center Now Open
The Leeke Magee Christian Counseling Center is now open on the campus of NOBTS. Located on a highly visible corner of our campus, the new Counseling and Community Ministries Center allows counseling students to do their supervised practicum counseling in a center that gives immediate and direct support to the local community. Likewise, Social Work students have the chance to offer supervised services in a center that is located strategically in the Gentilly neighborhood.
---
---
Contact Us - We are happy to assist you!
Division of Church & Community Ministries
toll-free phone: (800) 662-8701 x8089
local phone: (504) 816-8089
The Office of Student Enlistment
toll-free phone: (855) 662-8701
local phone: (504) 282-4455 x3303
email:
enlistment@nobts.edu