Recharge 2019
Winter Childhood Education Workshop | February 16, 2019
Teachers often get run down and run out of ideas. Sometimes they get stuck in a rut and run out of enthusiasm and lose their love
for what they do, often facing burnout. We will look at what it takes to recharge and refresh to be the best teachers we can be.

Hosted by Dr. Donna Peavey and the NOBTS Discipleship and Ministry Leadership Division.
Keynote Speaker: Deleece Nichols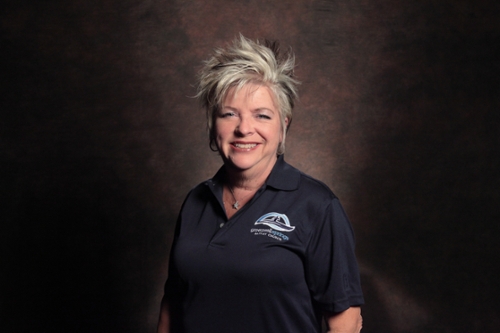 Deleece loves equipping leaders. She has served in preschool and children's ministry for 16 years, as an elementary school teacher
for 20 years, and is a frequent conference leader for the Louisiana Baptist Convention and LifeWay.
Deleece currently serves as Children's Ministry Director at Greenwell Springs Baptist Church in Greenwell Springs, LA.