Welcome to Alumni Relations
OUR MISSION is to serve and advance our alma mater by building relationships between NOBTS and its alumni.
OUR PURPOSE is to provide a mutually helpful relationship for the glory of God by strengthening connections with each other and our alma mater, through fellowship, communication, and service.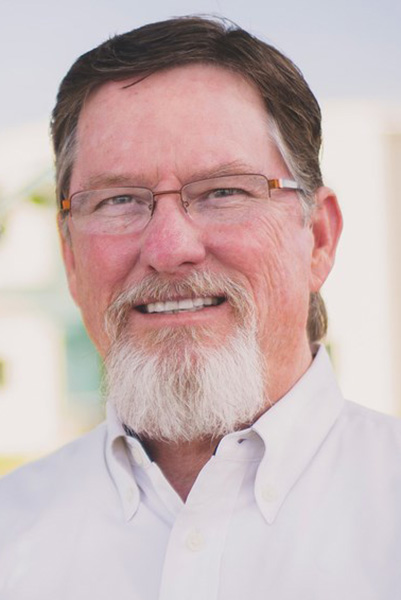 Dr. Fred L. Hewett
Recognized in 2016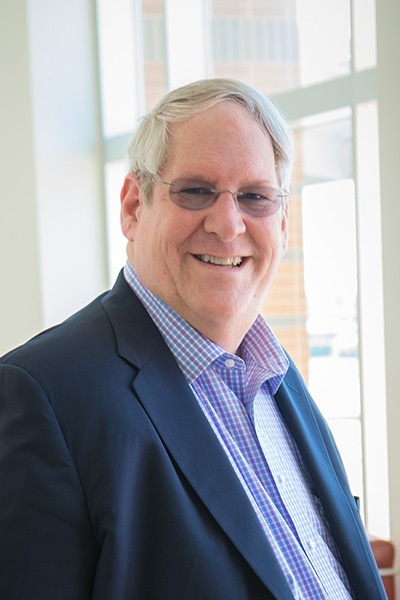 Dr. Chuck Kelley
Recognized in 2016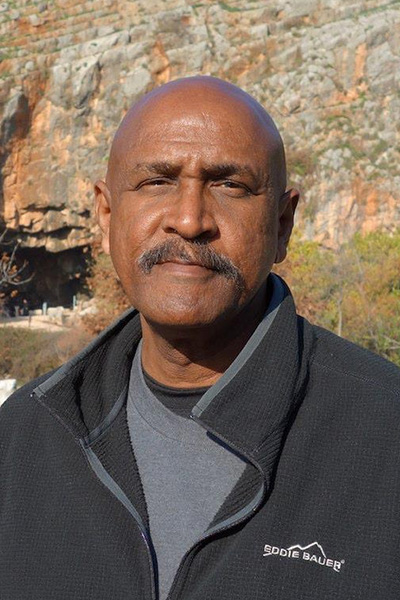 Rev. Mel Jones
Recognized in 2016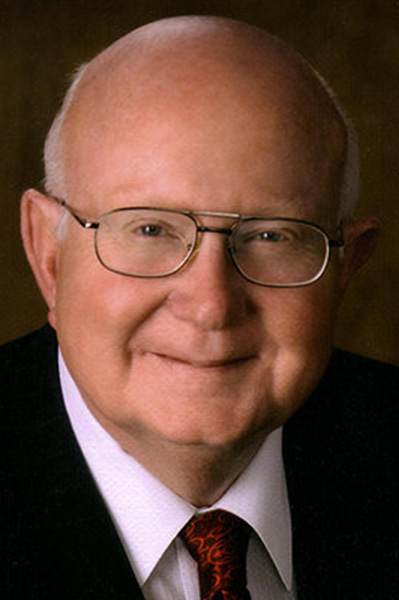 Dr. Tommy King
Recognized in 2016
Click here to see all former NOBTS Distinguished Alumni
Phone: (504) 282-4455, ext. 3331, or (800) 662-8701, ext 3331
Fax: (504) 816-8456
Email: alumni@nobts.edu
Mail: 3939 Gentilly Blvd; New Orleans, LA 70126
Answering God's call
"I left a full-time ministry position in Tennessee in order to pursue more training, now I serve in a small church in New Orleans as a bivocational pastor. My family would not have been able to come to seminary without the generous support of Southern Baptists through the Cooperative Program and through the seminary's Providence Fund. I want to thank everyone who has given sacrificially so students – married or single – can afford quality theological training at NOBTS.
Toby Brogden, Master of Divinity student & pastor