NOBTS alumni are a vital part of the Seminary family.
Partners in Providence . . .
As Ambassadors - encourage those called into ministry to consider attending NOBTS.
As Participants - get involved with the alumni association in your state and stay in contact with the seminary.
As Supporters - others gave so that we could benefit; now it's our turn!
Partners in Prayer . . .
As a prayer partner, you are vitally linked to all that happens. Please pray for our seminary family of faculty, staff, students, families, churches, and fellow alumni.
---
---
2015-2016 National Alumni Officers
 President:  Dr. Nathan Cothen  ('87, MDiv; '90 PhD), Beaumont, TX

President-elect:  Dr. Sammy Morrow ('83, MDiv; '10, DMin), Pineville, LA

Secretary: Dr. Ron Holman
 ('93, MDiv; '07, PhD), Albany, GA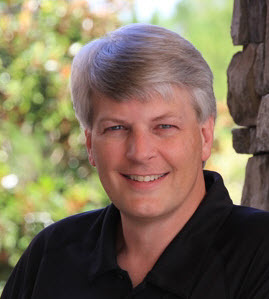 Treasurer: Rev. Fred Luter (A.Div. student during 1982-83 with a focus on Pastoral Ministry), New Orleans, LA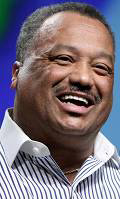 To contact the alumni services team:
Phone: (504) 282-4455, ext. 3331, or (800) 662-8701, ext 3331
Fax: (504) 816-8456
Email: alumni@nobts.edu
Mail: 3939 Gentilly Blvd; New Orleans, LA 70126