on
Wednesday, November 15, 2017
Whether you want to visit key Reformation sites in Europe, join in an important excavation of a biblical site in Israel, or participate in a short-term mission experience, NOBTS has a travel opportunity for you.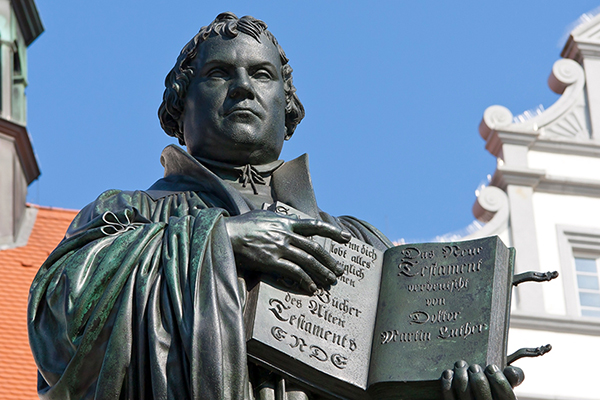 NOBTS REFORMATION TOUR
MAY 22 - JUNE 3, 2018
Visit the sites where the Reformation began as the 500th-anniversary celebration continues. Learn the history of the revival fires that swept Europe when Martin Luther nailed the 95 theses to the church door. Tour sites in the Czech Republic, Germany and in Switzerland.
• $2995 for qualifying students
• $3995 for non-students
• Academic Credit Available.
Learn More | www.nobts.news/ReformationTour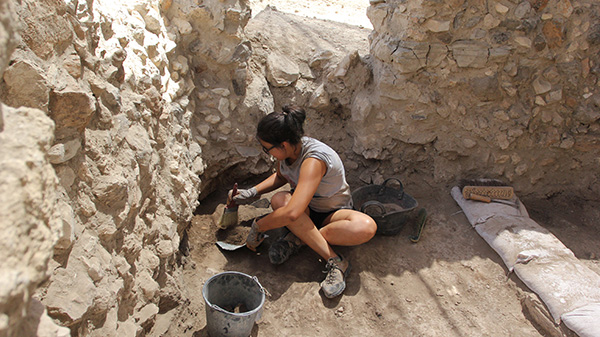 TEL GEZER EXCAVATION PROJECT
MAY 27 - JUNE 14, 2018
Join in the excavation of the Canaanite water system and city gate at Tel Gezer, Israel. The water system is the oldest and largest known system of its kind. Dig in Israel for one, two, or three weeks. Trip includes weekend tours to important biblical sites throughout Israel.
• $1950 (three-week season) or $650 per week +Airfare
• Costs cover room, board and weekend travel.
• Academic Credit Available.
Learn More | www.nobts.edu/archaeology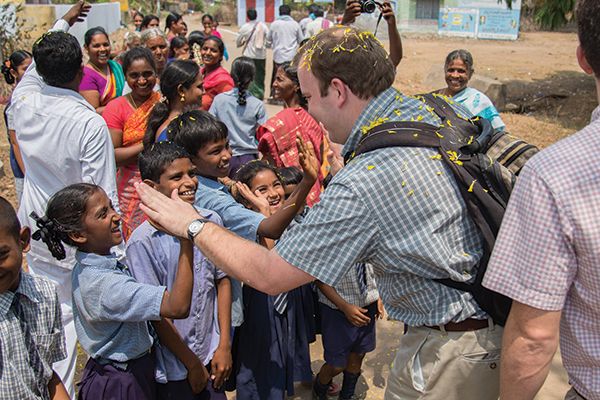 NOBTS MISSION TRIPS
YEAR-ROUND OPPORTUNITIES
The Providence Cultural Institute is dedicated to educating, training, sending, and leading believers to take part in the Great Commission through short-term mission projects.
Connect with the Providence Cultural Institute to learn about the many short-term mission opportunities around the world.
Learn More | www.providenceculturalinstitute.com