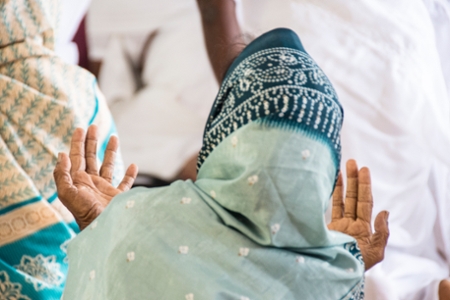 Pray
For our partners around the world.
For every PCI staff member, participant, volunteer, and donor.
That those who can go, will go.
That those who can't go to give financially so others may go.
Give
Contact us today if you would be willing to send a student on a Providence Cultural Institute trip.
Go
Join us on an upcoming trip! This is our purpose: Educate. Train. Send. Lead.