New Orleans Baptist Theological Seminary invites all alumni to participate in creating an oral history uniting NOBTS generations.
This project is an opportunity to gather stories and collect memories that will bring the New Orleans Baptist Theological Seminary and Leavell College experience to life. We are interested in your reflections and tributes, and we hope that this effort will preserve NOBTS & Leavell College's history for generations to come.
---
Your Story
What NOBTS story will you tell? What memory is most special? It can be serious or lighthearted, a heart-felt tribute or with a bit of humor. The experiences of our alumni are unique, and variety is welcomed!
PCI Partnership
NOBTS has partnered with Publishing Concepts (PCI) to gain access to its experienced, trained staff. PCI associates will listen to your stories and assemble information into a publication. To help you stay connected to NOBTS, PCI will also verify and update contact information if you have moved or recently lost touch. Please note that we have only shared your contact information with PCI in conjunction with this project. We have NOT sold your personal information or otherwise used it for outside marketing purposes.
Cost
There is NO cost to share your story, and we invite all alumni to participate. If interested, you will have an opportunity to reserve the publication as a hardbound book or digital collection.
Participation
PCI will contact NOBTS & Leavell College alumni directly through postcards, emails and phone calls to encourage participation. Final publication will be delivered in book and digital formats in early 2024 to purchasing alumni.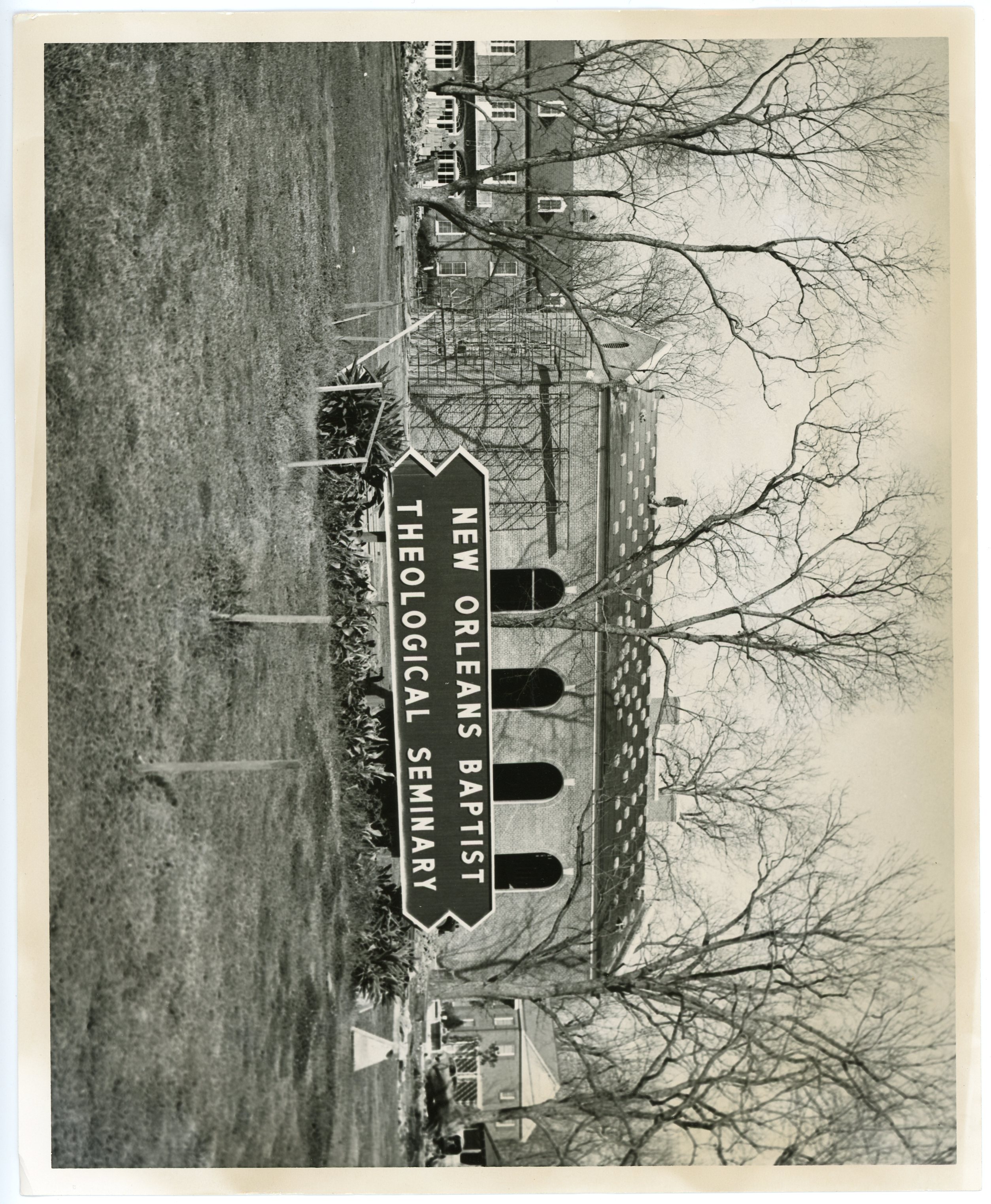 Frequently Asked Questions